The general activities of our organization are including conducting researches, and writing studies supporting environmental protection and regional development.
The aim of the organization is to examine the social changes and issues in the southern Slovak region; to collect best practices and disseminate the analyzed results, and to identify and handle social problems.
Our education and training activity covers the development of innovative methodologies responding to modern problems, and the prevention of early school leaving.
The organization operates as an intellectual workshop for talented young people, enthusiastic volunteers, and dedicated experts.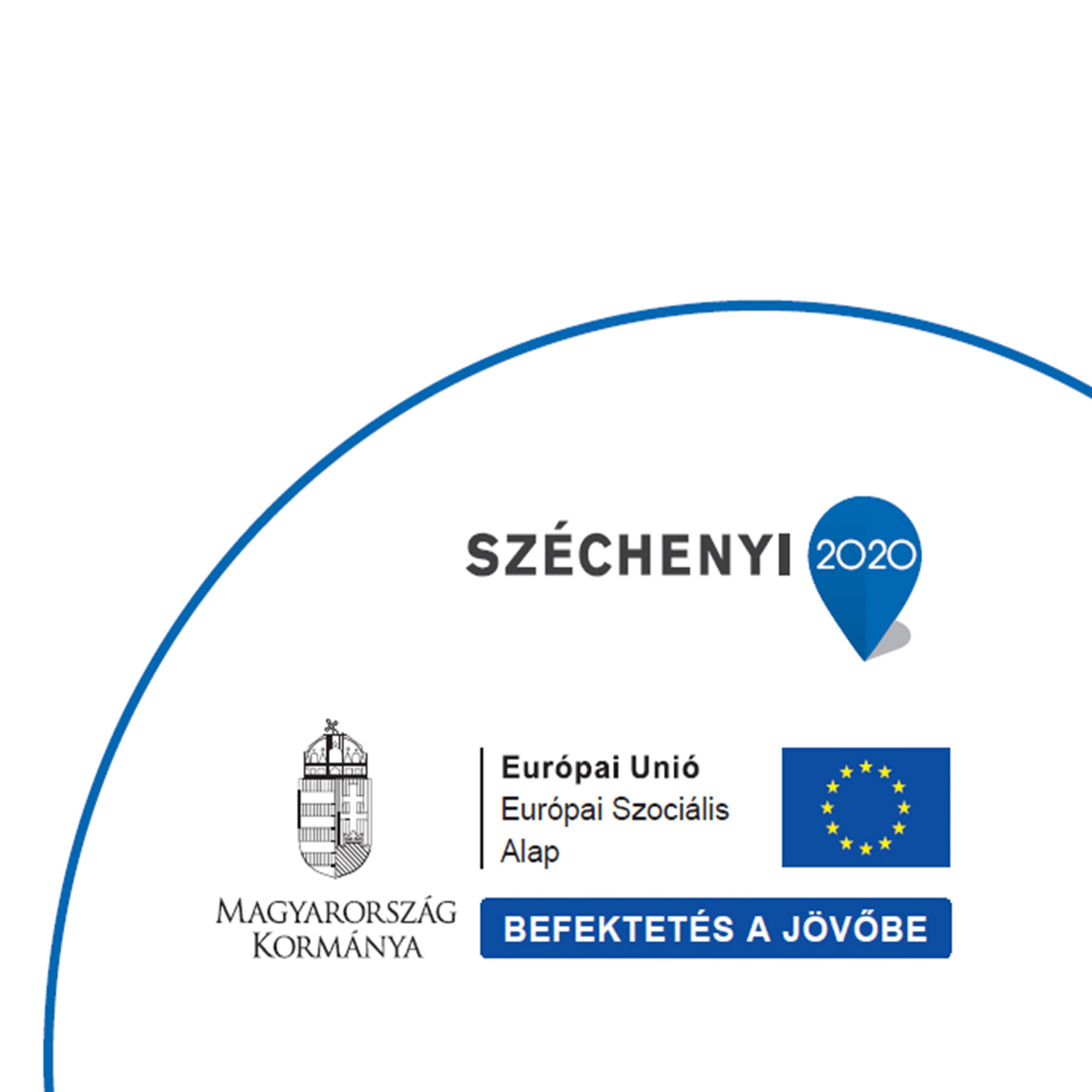 EFOP-5.2.2-17-2017-00112 (Leader: Védő Burok Egyesület) In the project, we would like to study community planning good practices through local decision-making […]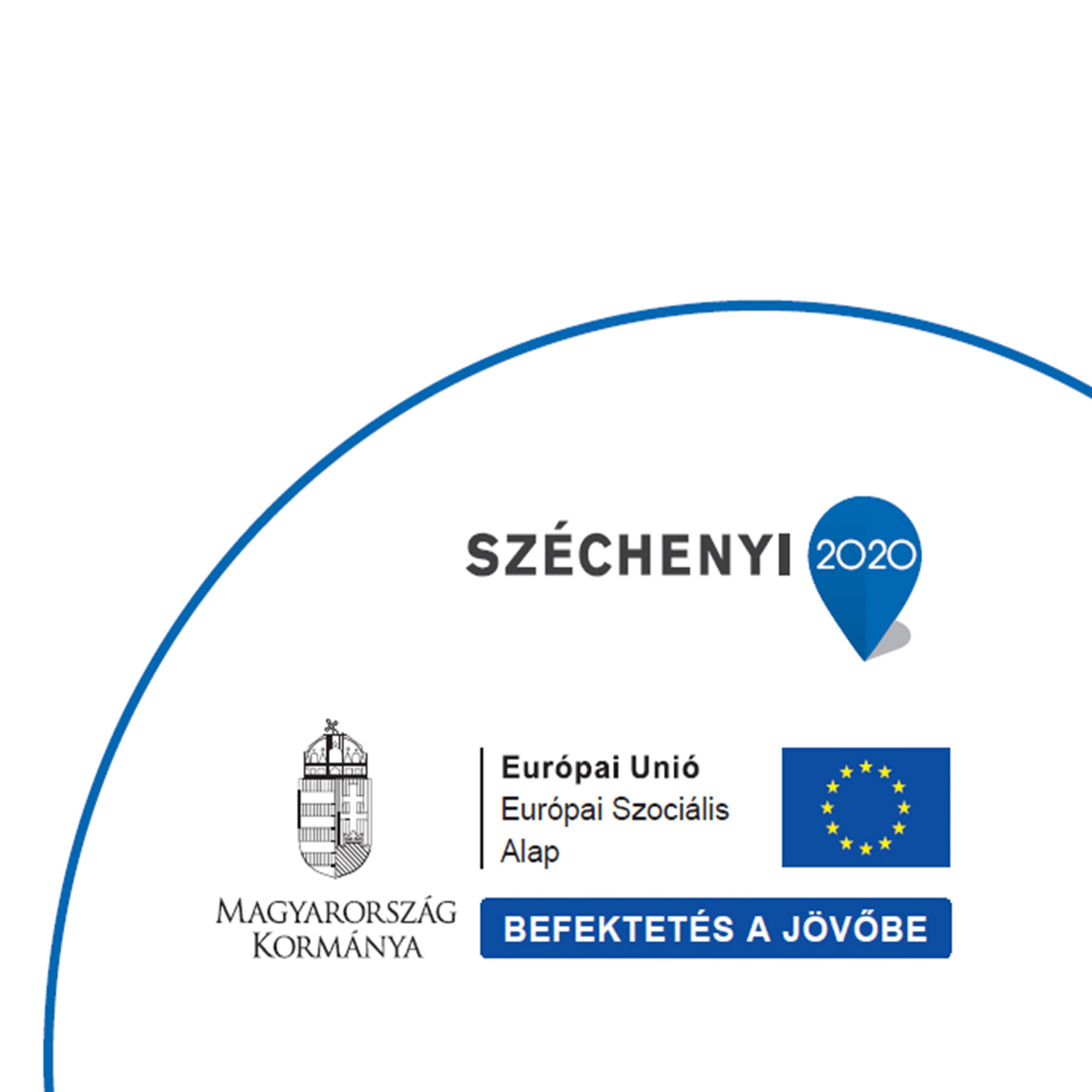 EFOP-5.2.2-17-2017-00097 (leader: Eurotender Association) The aim of the project is to create a comprehensive picture of the group of young […]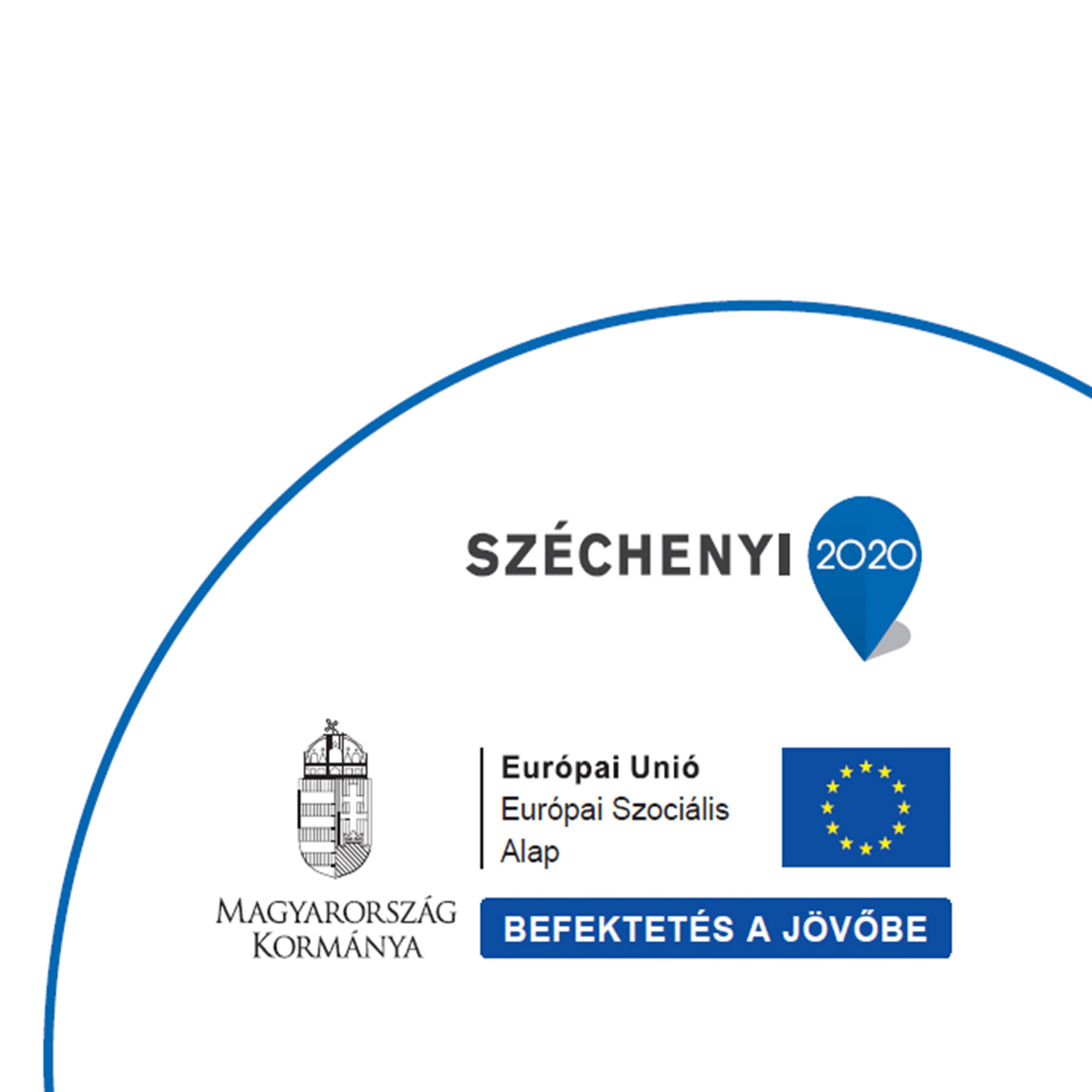 EFOP-5.2.2-17-2017-00015 (leader of the project: Új Esély Egyesület) The main objective of the project is to expand the specific expertise […]